Colocation
TELEHOUSE provides private cabinets, cages and suites. They are supported by our dedicated services designed to meet wide range of high-end specifications with resilience and redundancy.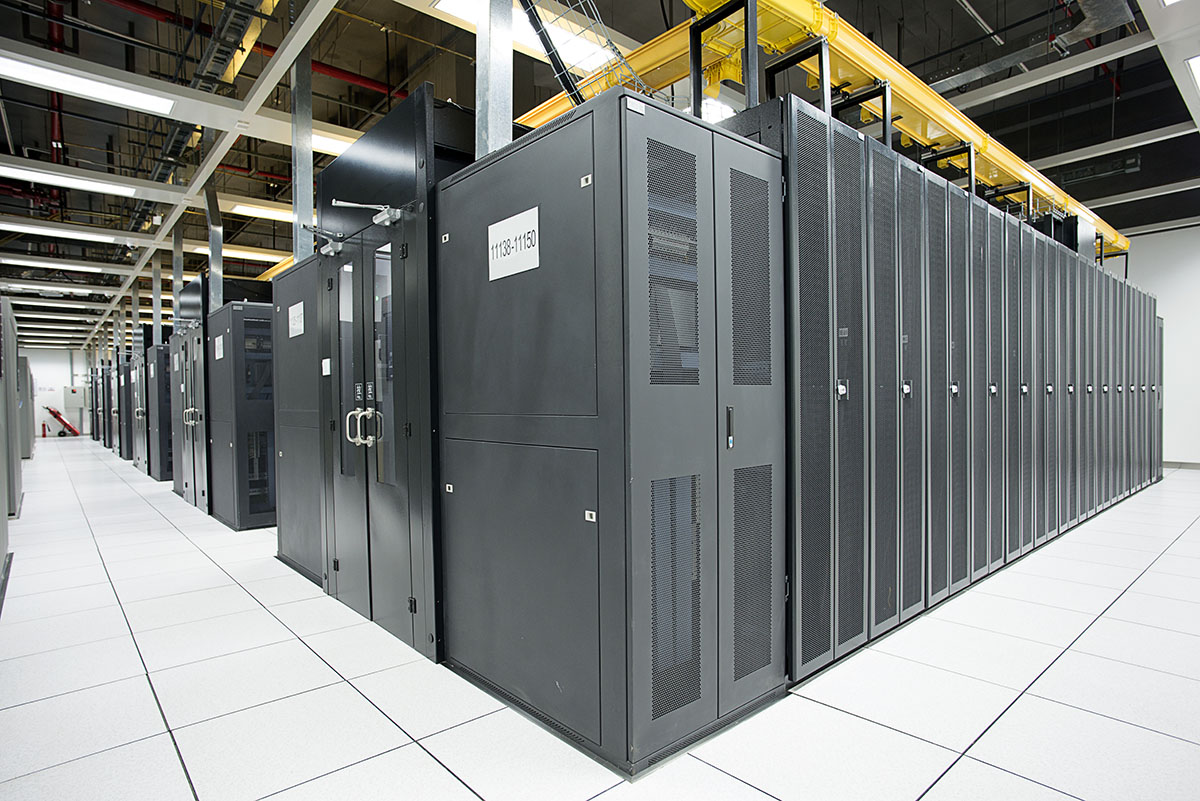 Colocation Service
1. Shared Space
Shared Space is a cost-effective solution for housing your IT equipment in individual secured cabinets. TELEHOUSE may provide a cabinet rack. Standard price shall be specified per 1 rack footprint including Power.
2. Dedicated Space
For customers looking for their own dedicated, customizable, end-to-end data center solution, TELEHOUSE provides privately secured space .This option offers customers the benefits of managing their own metered power, environmental controls, and connectivity, with a much higher level of privacy, security and flexibility as well as the dedicated infrastructure options for maximum control.